What is My Home Worth?
Receive a custom evaluation for your home, including comparisons to other homes that have recently sold or are on the market. This guarantees you receive the most accurate information available. To find out what your home is worth, fill out the information below:
Get our latest Seller Guide - and huge money saving coupons - Click here
=====================
Appreciation Is Strong: It Might Be Time to Sell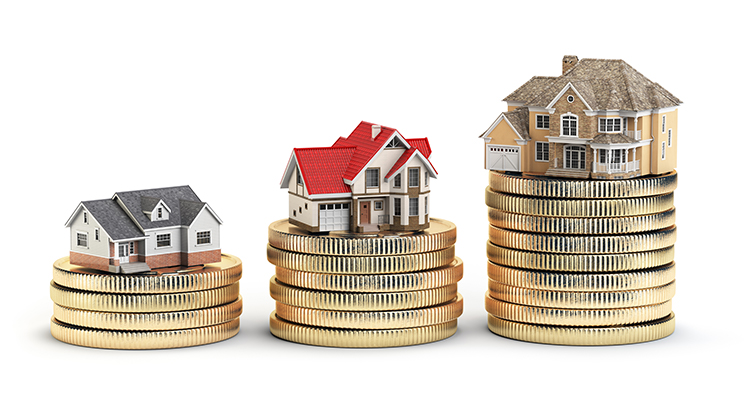 There's no doubt that today's housing market is changing, and everything we see right now indicates it is time to sell. Here's a look at why selling now is likely to drive the greatest return on your largest investment.
Home values have been appreciating for several years now, growing at a strong, steady, and impressive pace. In fact, the average annual appreciation rate since 2012 has nearly doubled the average rate from the more normal market of the 1990s (think: pre-bubble).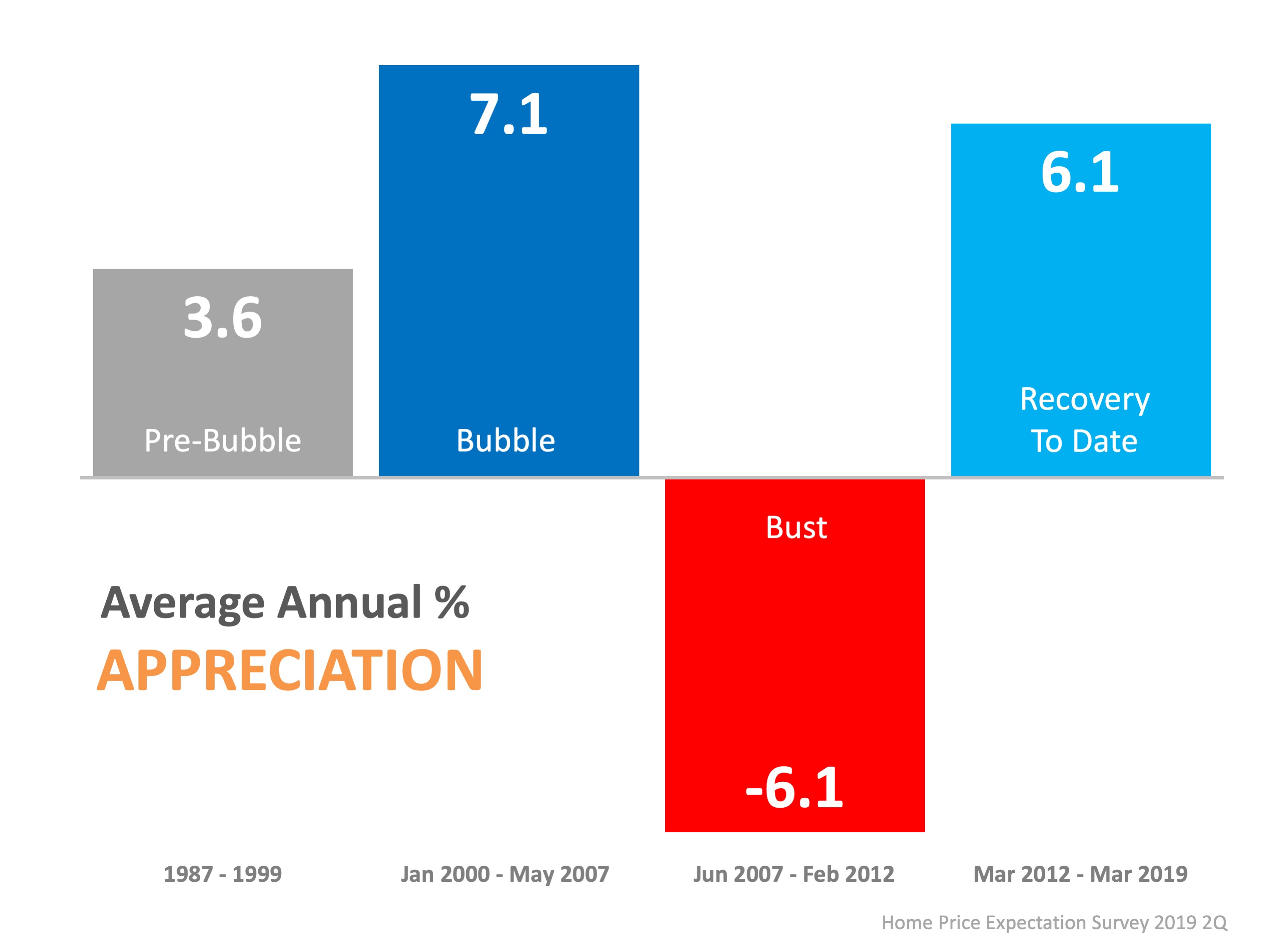 Appreciation, however, is projected to shift back toward normal, meaning home prices will likely keep climbing over the next few years, but they are not projected to continue to increase at such a high rate.
Here's What That Means for Homeowners:
As noted in the latest Home Price Expectation Survey (HPES) powered by Pulsenomics, experts forecast an average annual appreciation rate closer to 3.2% over the next five years, which is more in line with a historically normal market (3.6%). The good news is, there's still time to take advantage of the current strength of home prices by selling your house now.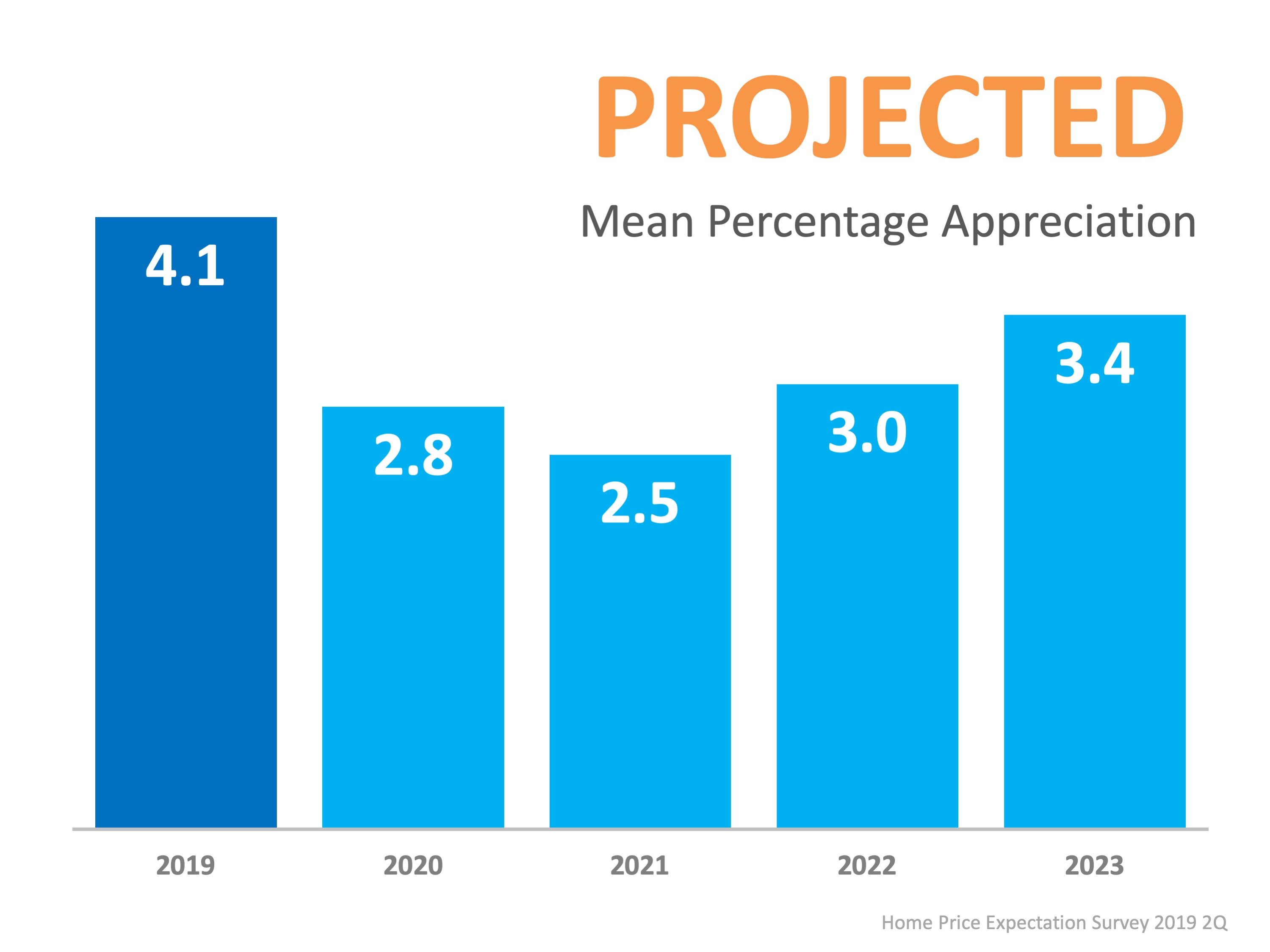 Looking at the projections as they stand today, 2019 is slated to drive the strongest appreciation as compared to the upcoming few years. With average home prices still on the rise, the pace at which they are predicted to continue increasing will likely soften by 2020.
Bottom Line
If you're thinking about selling your house, now is a great time to make your move. Don't get stuck waiting until projected home price appreciation rates potentially re-accelerate again in 2023. You'll likely earn the greatest return on your investment by selling now before the prices start to normalize next year. Our Maryland Home Team has the best resources to ensure you get the most return on your investment. Top Dollar with Low Commissions.
=====
Has the time come for you to sell your home?  Perhaps you're in need of more space, perhaps less.  Employment is taking you elsewhere, or the family snapshot has changed.  Fortunate you to have an entire team of professional Realtors on the ready to get it sold! 
Your home is staged and styled, photographed, priced to sell, and your home's own personal website is built and uploaded, and seen (often many thousand times) every day with our state-of-the-art web technology. You can take your vacation, search for your next home, and enjoy dreaming of your bright future while we manage every step along the way to your settlement, and your handing over the keys. Click on the seller tab for lots of helpful articles. We promise to get the most for your home in the time frame you want.
When you're looking for a partner to help you negotiate the complexities of selling a home in and around Annapolis, Anne Arundel County, Baltimore and Balt County, Easton and the Eastern Shore, you've come to the right place. The experience, dedication and strong communication you'll receive here will help ensure the successful and profitable sale of your home:
1. The Local Advantage - Take advantage of a broad spectrum of technologies and tools to support the sale of your home from start to close. More local market data is available by clicking here.
2. Internet Advertising - Since the lion's share of home buyers start their search on the internet, top placement on search engines is essential. You'll gain access to placement on Google, Bing, and many other websites. This will maximize your exposure and bring a large number of potential buyers to view information about your home.
3. Email Campaigns - It's important to "work the network." We can work together to identify the right people to target your home-and get in touch with them by email to drive excitement and interest.
4. Personal Touch - Of course, technology alone won't sell your home. Face-to-face interaction provides the advantage to sell your home-and you won't have to worry about a thing. The details will be handled with care and constant communication, to ensure the marketing and sale of your home go smoothly. We guarantee World Class Service.
We are your TOP EXPERT ONLINE Realtors:
Your home will be advertised on websites all across the web, making sure buyers see your home and everything it offers. Some folks say that WE set the standard - and we often have 10's of THOUSANDS of home views a month. This is the way to get your home in front of anyone/everyone looking for a home. Here are some of the national sites where your home will appear:
---
---
** Get Free Specific Market Data by clicking here! ** 
---